Training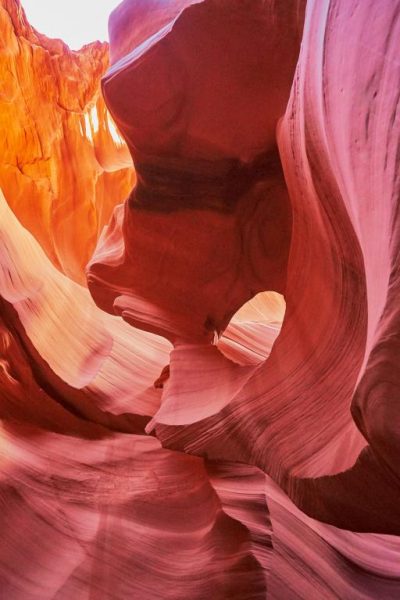 We will shape sessions to meet your specific needs. This can mean formal training for trustee boards and senior leaders, a strategy review or the facilitation of workshops or away-days.
In-house
Most of my training is provided in-house. Below are some examples of courses but if you would like training on a topic not listed here, please get in touch as we may well be able to assist you.
Responsibilities of Charity Trustees
Inducting new trustees
Strategic development for Trustees and senior leaders
Introduction to fundraising
Building a fundraising strategy
Open courses
Most of my training is provided on an in-house basis but we also run open courses.
Below are some examples of open course content. If you are interested in attending these courses or would like to explore a tailor-made course please contact us.
Developing a Fundraising Strategy 1-Day Course
This is a full one-day training session looking at the importance a fundraising strategy plays in helping you achieve the aims of your charity. We will look at the following areas:
How a fundraising strategy fits with your business or development plan
Identifying what resources you need to make your plans happen
Looking at the different sources of income generation
Making a basic strategy using a template and tool kit.
The session aims to provide you with a clearer understanding of the key elements of a fundraising strategy and the experience of putting together your own basic strategy using templates and toolkits.
Small Grants 1-Day Course
A one-day training session for charities that want to build or improve their skills in applying for small grants (approx. £10k and below).
The course is suitable for staff, trustees or volunteers that are new to grant funding and bid-writing, and those with a basic level of experience. It will cover:
Different funding types and eligibility requirements
Using tools to carry out a funding search
Identifying and understanding the elements of an application – need, beneficiaries, activities and outcomes
Writing a simple project plan
Large Grants 1-Day Course
A one-day training session for charities looking to make applications for larger grants (£10k and above).
The course is suitable for people with little or no experience in writing grant applications. It will cover:
Identification and demonstration of need
Project planning and tools to help you stay organised
Making capital applications
Budgeting and full cost recovery
Monitoring and evaluation
Partnership bids
Building relationships with funders
Trustee Roles and Responsibilities ½ -Day Course
A half-day session for trustees and committee members. Also suitable for staff that attend board meetings or have responsibility for recruiting and supporting trustees.
The course covers:
Different organisational structures in the voluntary sector and what they mean
Governing documents
Legal roles and responsibilities – compliance, prudence and duty of care
Developing strong and diverse boards
Holding meetings and sub-committees
Conflicts of interest and reporting concerns
Demonstrating Social Impact ½ – Day Course
A half-day session for charities that want to improve the way they demonstrate their value and impact. Suitable for any staff, volunteers or trustees that have a responsibility in this area. The course will cover:
Language of impact – outcomes, theory of change and social value
The purpose of demonstrating impact
How to collect the right information
Identifying and communicating with different stakeholders
Funder and commissioner views on impact measurement
Websites, toolkits and useful systems
Challenges and issues
Writing effective impact reports
Creating a Project Budget ½ – Day Course
This is a half-day training session for charities to develop their skills and knowledge in preparing project budgets. The session is aimed at staff and volunteers new to preparing budgets for their projects and funding applications.
The outcome is to develop an understanding of the importance and benefits of having project budgets and how these feed into your organisation's annual or overall budget. At the end of the session, you will have prepared a basic project budget with the relevant headings which you can use when doing future funding applications.
The main areas covered will be:
The different budget headings and what they mean
How to calculate expenditure, e.g. capital items and revenue costs
Looking at funder's requirements regarding budgets
Practical exercises to prepare project budgets using templates
Cost of Courses
In house courses /workshops are charge at £750 per day plus travel expenses and VAT. Half-day courses are £450 plus travel and VAT.
Open courses are £105 per head plus VAT ( a minimum number of attendees is required ). Payment for 1-day courses is required in advance in order to secure bookings. The payment will not be refunded on failure to attend the course.