Wellbeing Resources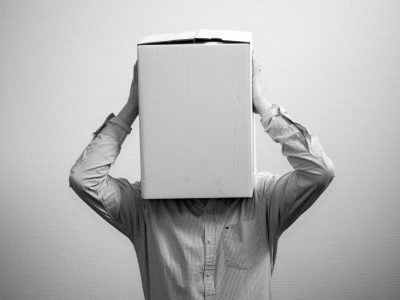 Virgin Plus have been very supportive and have provided seven short guides to help support your wellbeing.
Your employees' engagement is directly linked to different aspects of their wellbeing — what they eat, how active they are, their relationships outside of work, and so much more. When their wellbeing engines aren't firing on all cylinders, morale, productivity, workplace safety, customer experience and other critical outcomes that drive your business all suffer.
Supporting Emotional Wellbeing Throughout an Organisation Stress, doubt, and anxiety can be just as contagious as COVID-19 itself. It is important for organizations to help employees with their emotional wellbeing during this time of crisis, as the present and future ramifications of COVID-19 generate a mixture of emotions among employees.
Organisations should realize that employees are riding emotional rollercoasters and can support employees by suggesting ways to
reduce anxiety and alleviate larger concerns during times of crisis.
In the wake of the COVID-19 pandemic, a lot of people across the world are finding themselves working from home. While there are some conveniences, working from home isn't easy for everyone and can come with many distractions. For parents and caregivers, there is a whole new dimension of disruption and anxiety that comes with being able to get your work done while taking care of your family.
As employees find themselves trying to navigate significant situations personally and professionally, including new remote working
arrangements due to COVID-19, employers must help employees navigate mental health and wellbeing needs.
Tangible steps for employers to take to help employees navigate mental health and wellbeing.
As organisations adapt to create policies and deliver technology supporting the movement to a remote workforce, they should also prepare to support employees' needs for social interaction and community. One of the challenges of self-isolating and remote working is managing loneliness, which is already a growing problem among workers.
Before the coronavirus pandemic, three in five Americans classified as lonely, according to the results of a research study conducted by Cigna. Loneliness has a profound effect on people's physical and mental health.
Your energy levels can be influenced by so many different things. Stress levels, the foods you eat, physical activity, socialising, and how much sleep you get all contribute to how you feel throughout the day. Try these small activities to boost energy and improve your overall wellbeing
We've all been there before. It's the night before a big meeting, a project launch or a packed day of back-to-back clients, and you just can't Sleep.
Sleep is essential to our health, but one in three of us don't get enough of it. At the same time, research continues to point to the different ways a good night's sleep can impact mental and physical health.